Delta Interior's team has completed the interior refurbishment of an Embraer ERJ 50-passenger configuration corporate shuttle for the Swiss operator Jetcom Swiss.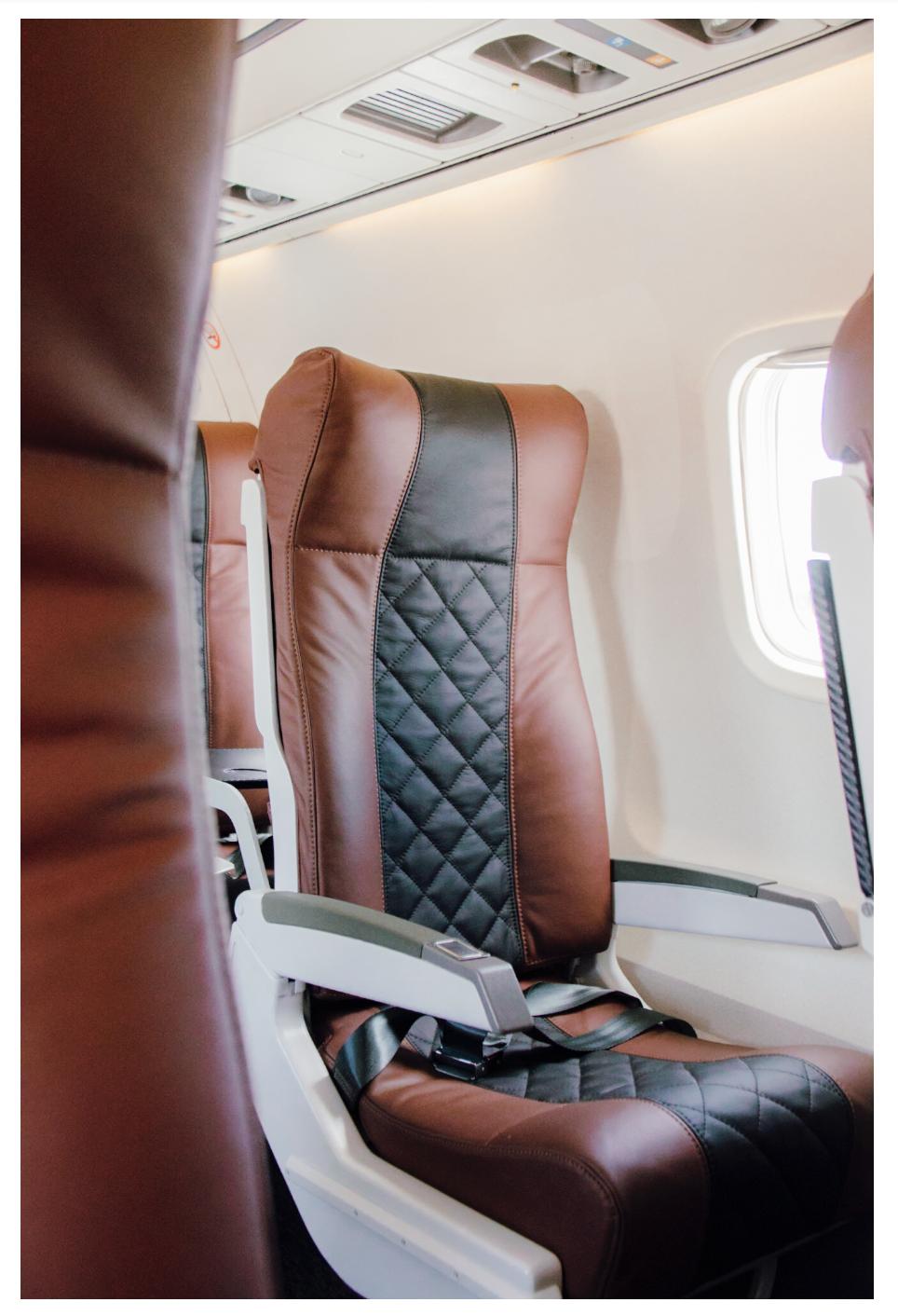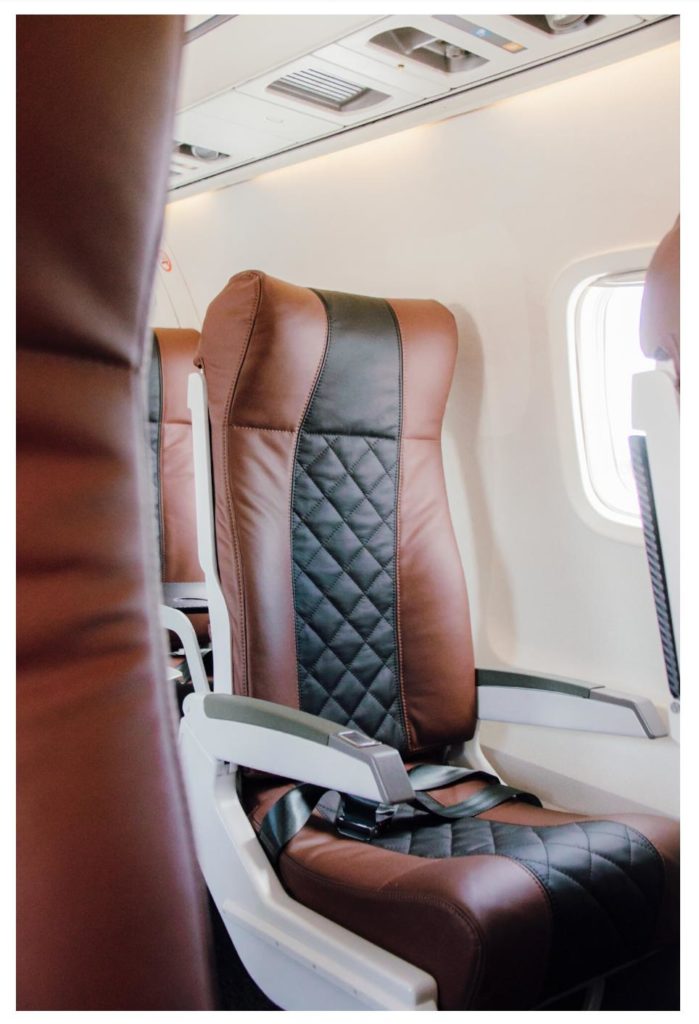 The project incorporated a variety of interior changes that reflected current trends and customer operation needs.
The VIP seating configuration is designed to provide passengers with a complete comfort experience; each seat cover has been manufactured selecting only top-quality materials to last in time, along with new seatbelt webbing.
All 50 single seats have been covered with dark amber-coloured leather with a characteristic black longitudinal stripe. The work included a complete lavatory refurbishment with recalling pattern and style to the trays of the cabin and a full armrests refurbishment.